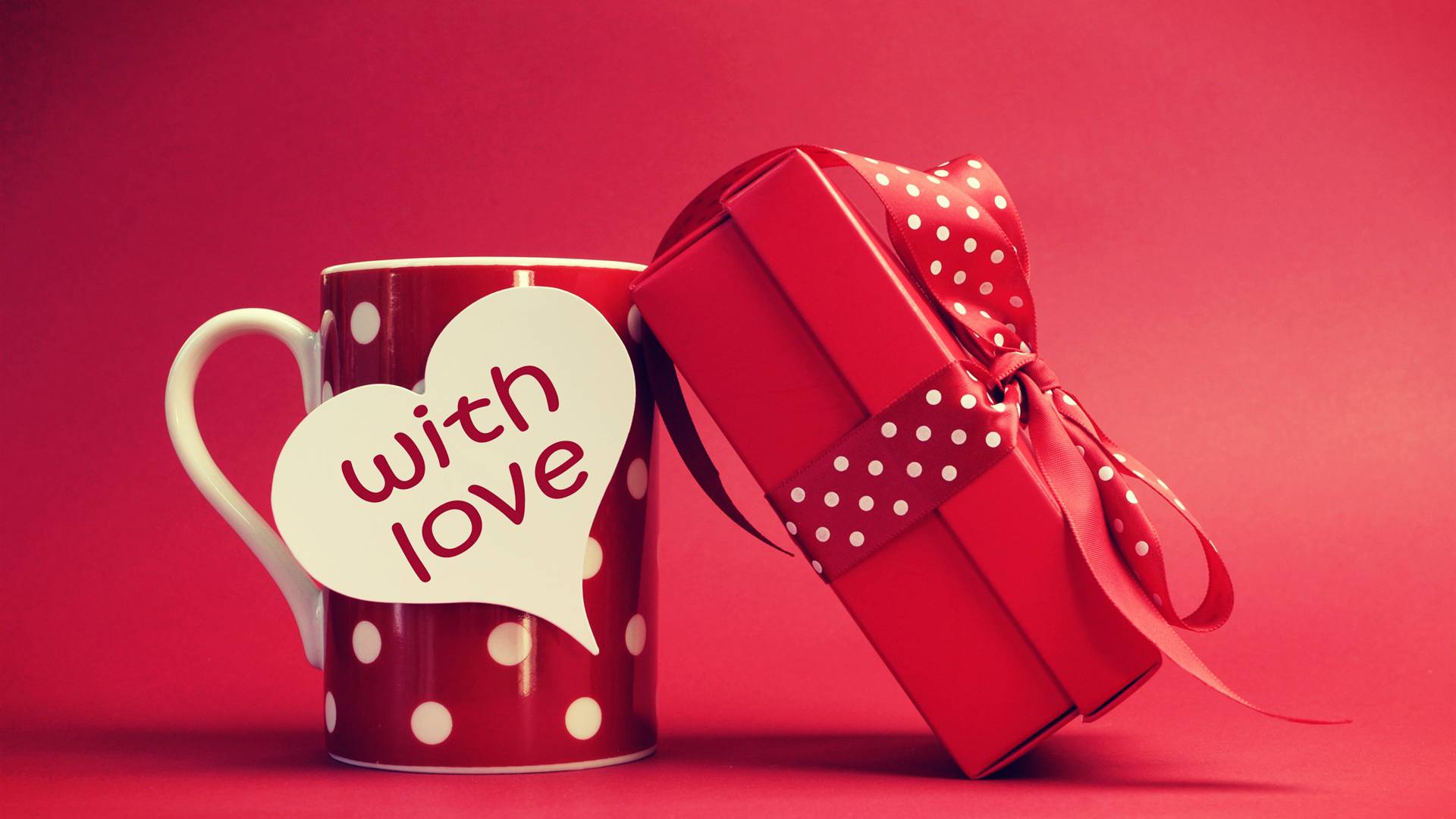 For buying personalized corporate gifts, you need to be very innovative and smart. Sending personalized corporate gifts are considered a great way to show gratitude and provide a token of love to your clients, employees and other associates. This will help in providing an image and impression that you value the presence of your associates and co-workers. So, it is very crucial to make choice for the most appropriate kind of gift. It should stand out of the crowd so that your brand image is created.
You need to keep a few things in mind while choosing for personalized corporate gifts. You need to make sure that the gift helps in building a stronger brand. It should ensure making a stronger bond between you and you're an associate. Apart from that, the next thing you need to see is that the gift must serve a function. It should not turn out to be something useless for the person whom the gift is given. It is recommended to ensure that your investment does not turn out to be a wasteful investment.
Here are a few creative personalized corporate gift ideas which you can make use to enhance your relationship with your associates.
Personalized clock                                                                                  
If you want to have an image which includes all the elements of creativity, beauty, innovation, and elegance, nothing is better than an eye-catchy wall clock. It is a very fine idea to gift someone an artistic piece of the handcrafted wall clock. You can easily get the design of the clock customized as per your wishes. You can even make choice about the colors which you want to include in the product associated with your brand. A gorgeous wall clock acts like a custom piece of art which generally every client wants to showcase at his personal space.
Cord Wrap
If you want to provide a formal and innovative gifting to your clients and associates, you can try gifting a leather cord wrap. Generally, these cord wraps are handcrafted using Italian leather accompanied with stunning brass details. It serves as a useful hack for keeping wires tidy. Your client can make use of it easily and will surely think of you each time they see it.
Using the idea of Memo Pad
You can try getting a personalized silver-plated memo pad with innovative patterns. It can serve as a lovely gift for your client. This memo pad generally looks very classy and elegant. Moreover, it proves to be something very useful and creative.
These were a few ideas which you can use when opting for an appropriate corporate gift to give to your clients.